The Mark Foundation for Cancer Research (MFCR) has announced the appointment of Rebecca Liu, PhD, as Director, Grants Administration. Academically trained in cancer immunology, Rebecca has built a career directing nonprofit research programs, initially at the March of Dimes before joining MFCR in 2018.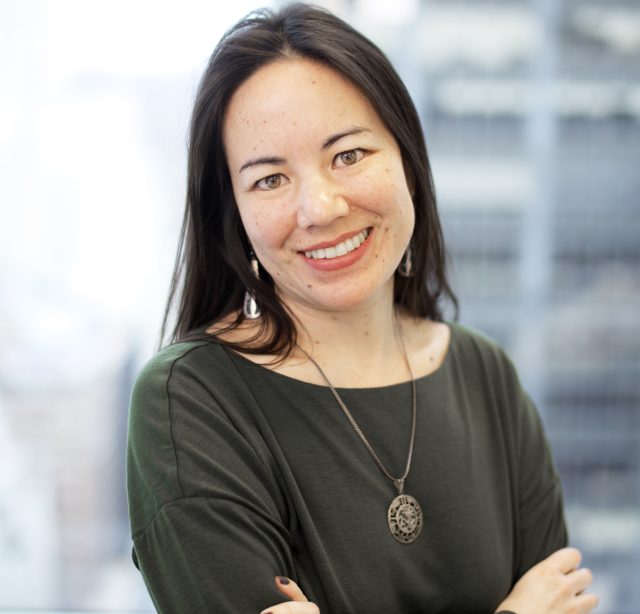 In her new role, Rebecca will oversee MFCR's administrative policies and procedures as well as key stakeholder engagements as they relate to our portfolio of innovative cancer research grants.  Rebecca has provided substantial support since joining MFCR in helping to build a portfolio of new grant projects that exceeds $120 million awarded in the last 3 years, aimed at accelerating the research that will transform the prevention, diagnosis, and treatment of cancer.
Prior to joining MFCR as Scientific Program Officer in 2018, Rebecca was Director of Research Programs at March of Dimes, where she managed biomedical research grants in the areas of development, pregnancy, and preterm birth. Rebecca received a BA in Biochemistry from Smith College and a PhD in Immunology from The University of Chicago. Her graduate research focused on ways to activate the immune system to recognize solid tumors using molecules associated with autoimmune disorders. Prior to graduate school, Rebecca worked at the University of California, Berkeley conducting research on oncoviruses and breast cancer.