The First IND for The Mark Foundation's Venture Investment Arm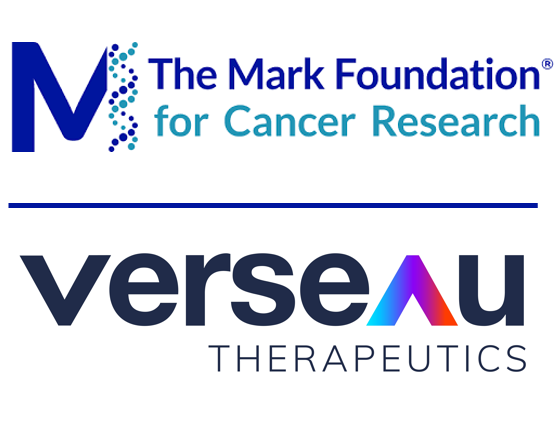 A big milestone for The Mark Foundation for Cancer Research: the first investigational drug from one of its portfolio companies has been cleared for testing in clinical trials. In a news release, Verseau Therapeutics, Inc., a biotech focusing on immunotherapies to drive macrophage repolarization, announced that the U.S. Food and Drug Administration (FDA) has cleared the company's investigational new drug (IND) application for its lead investigational product candidate, VTX-0811, a monoclonal antibody that binds to P-selectin glycoprotein ligand-1 (PSGL-1). VTX-0811 repolarizes macrophages, leading to coordinated anti-tumor immune responses. The FDA has completed its 30-day safety review and granted approval for the company to proceed with the proposed first-in-human clinical trial of VTX-0811.
"This is an exciting milestone for Verseau Therapeutics on the road to developing first-in-class immunotherapies that work through eliciting macrophage repolarization in the tumor microenvironment," said Anna Turetsky, PhD, Principal, Venture Investments, The Mark Foundation for Cancer Research. "The Mark Foundation first invested in Verseau's Series A in 2018, when the company only had an idea, an in silico target discovery engine and an experimental target validation platform. We're proud to see our investment help move this novel cancer immunotherapy target forward."
About The Mark Foundation's Venture Investments
The Mark Foundation is committed to supporting the most exciting projects in cancer research throughout their life cycle, ensuring their highest chance of success in impacting the lives of patients with breakthroughs in cancer care. We provide venture capital funding as well as strategic and operational resources to companies with rigorous research programs that have transformative potential across multiple cancer indications. Our dual strategy includes continuing to fund the most promising projects from within our research portfolio as they make the transition to commercial development and looking externally for high-risk/high-reward opportunities with a tangible path toward dramatically improving cancer prevention, diagnosis, or therapy.