The economic fallout from the COVID-19 pandemic has created a broad crisis in biomedical science, including cancer research. Budgets are being cut, grants are being retracted, and programs are being cancelled. Research is suffering, and the struggles faced by scientists — both personal and professional — are very real. With so many drastic cuts to research funding across the world, it is more important than ever to ensure that potentially life-saving discoveries do not languish.
Realizing the need to double down on bold cancer research at a time like this, we are pleased to announce the launch of The Mark Foundation Endeavor Awards, very exciting new grants aimed at uniting scientists with different areas of expertise to answer a shared, urgent question in cancer research. This timely program will enable teams of three or more investigators, within a single institution or across multiple organizations, to tackle challenges in cancer research that are too large for any single lab to address alone.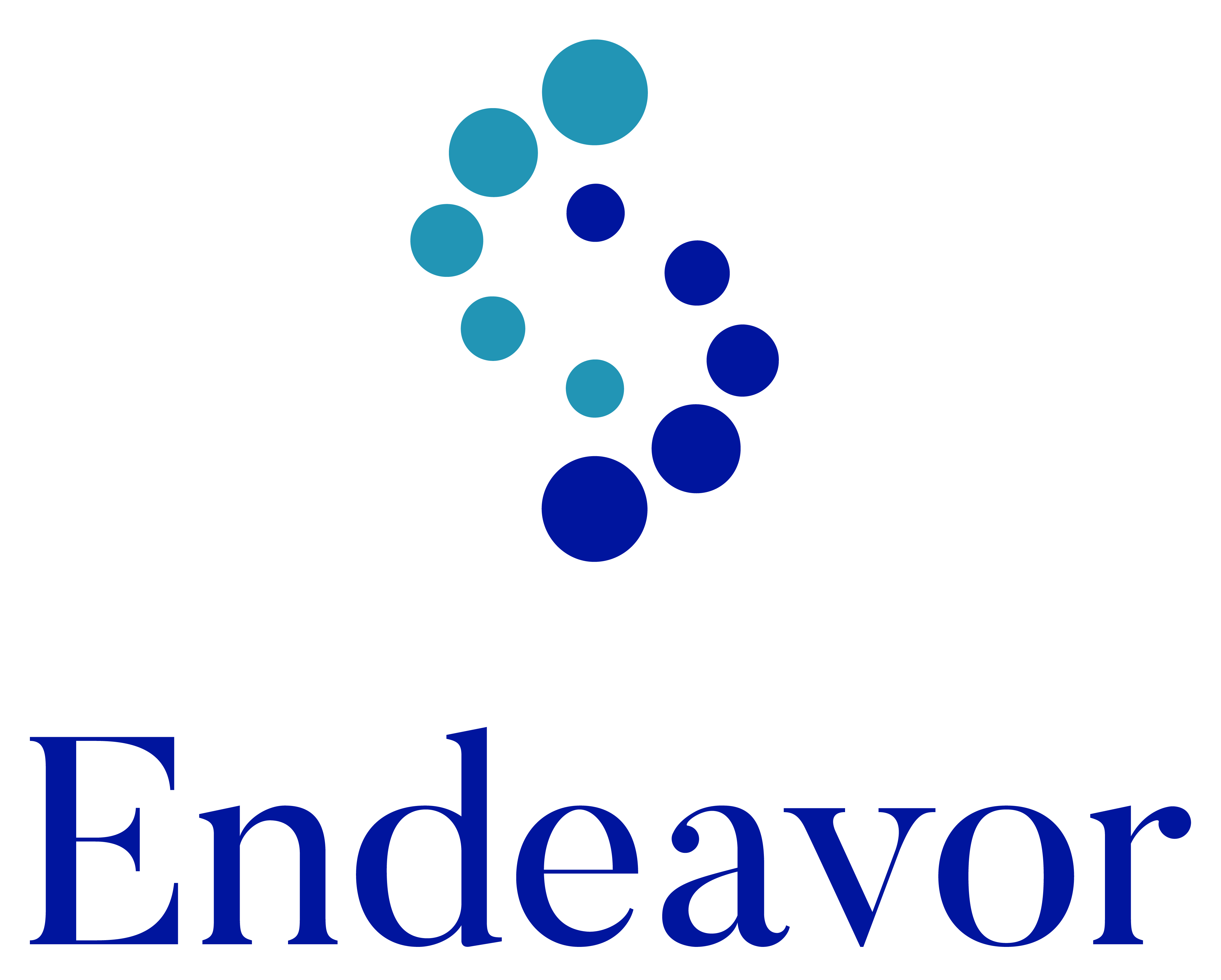 The Mark Foundation already funds team science through our Mark Foundation Centers and our partnership with Cancer Research UK on the Cancer Grand Challenges. These initiatives cluster talent and streamline the sharing of facilities and exchange of ideas. By creating a collaborative atmosphere in which a team can develop and sustain efforts over time, these larger programs synergize discoveries from diverse lines of research into a whole that's greater than the sum of its parts.
Moving forward, by seeding smaller teams and providing them with the support they need to flourish, our Endeavor Awards will be important steppingstones for the most promising teams to advance to future Mark Foundation Centers. Award funding will allow teams to develop interpersonal chemistry, build optimal infrastructure for communication, data sharing, and project management as well as achieve results that demonstrate the potential impact of a larger effort. Teams that make substantial scientific advances would also be competitive for more sizable program grants from government agencies or other non-profits.
Earlier this year, we vetted a few teams for the Endeavor Award in pilot mode and plan to announce funding for several projects in the coming months. In January 2021, we will formally open a call for proposals to identify our next cohort of Endeavor teams. We are very keen to learn about the ideas for team science that are percolating in the cancer research community and look forward to the submissions we will receive in response to that call.
Cancer has plagued us for much longer than COVID-19 and will continue to be with us long after the current pandemic ends. In addition to its direct toll on human health, COVID-19 is impacting cancer care by causing delays in diagnosis and interruptions in treatment. This is yet further validation of the urgent need for scientific progress to advance research that will benefit cancer patients, a goal to which The Mark Foundation is fully devoted. Despite the heaviness that has weighed us down this past year, we continue to feel a tremendous sense of optimism and hope about the strides that can be achieved by passionate cancer scientists and are eager to get behind their endeavors.