The Mark Foundation for Cancer Research's scientific partners are presenting 35 presentations during the first week of the 2021 Virtual AACR Annual Meeting.
Presentations of note include two by Emerging Leader Award recipients Hannah Carter and Yvonne Chen: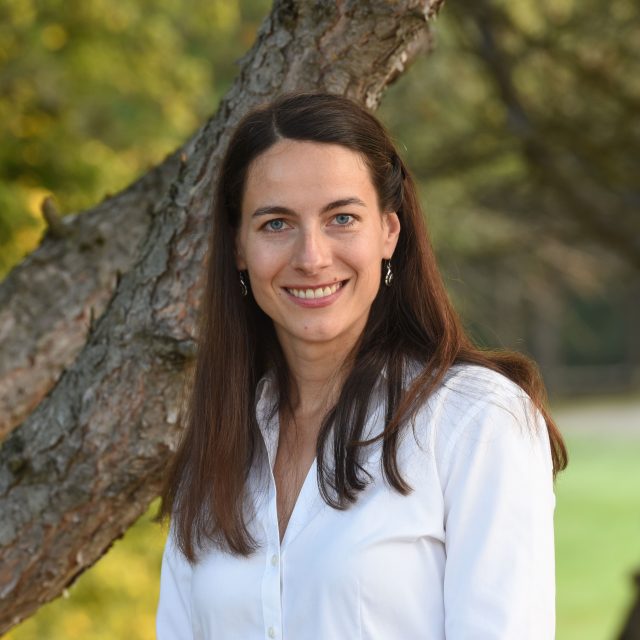 MFCR Emerging Leader Award Recipient – Jaime Wyatt Miller Fellow
University of California San Diego School of Medicine
Predicting which patients will respond to immunotherapy is one of the most pressing questions in cancer research today. Dr. Carter has identified genetic variations in the MHC complex that influence a patient's response to immune checkpoint blockade, a finding that has the potential to improve therapy selection and inform the design of novel strategies for immunotherapy.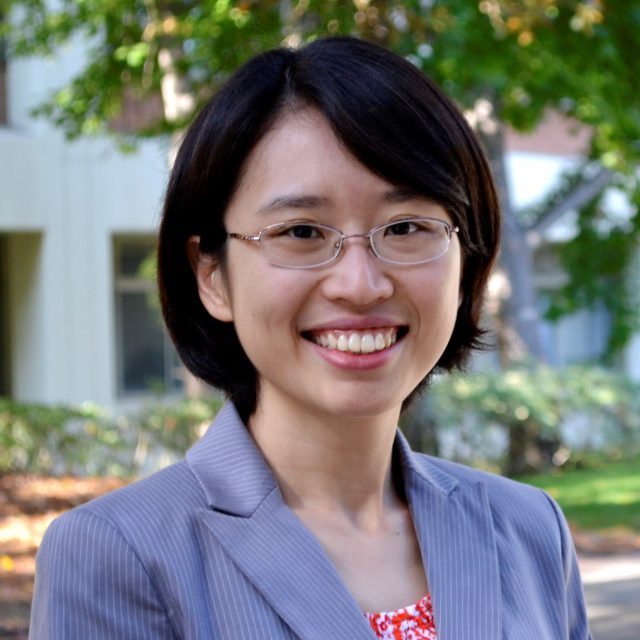 Yvonne Chen, PhD
MFCR Emerging Leader Award Recipient
University of California, Los Angeles
CAR T cell therapy has shown impressive results in treating hematological malignancies, but have been less successful in solid tumors, in part because of the immunosuppressive tumor microenvironment. Dr. Chen, a recognized leader in the field of CAR T cell design and engineering, will discuss strategies to overcome this immune suppression, in order to expand the population of patients who can benefit from this powerful therapy.