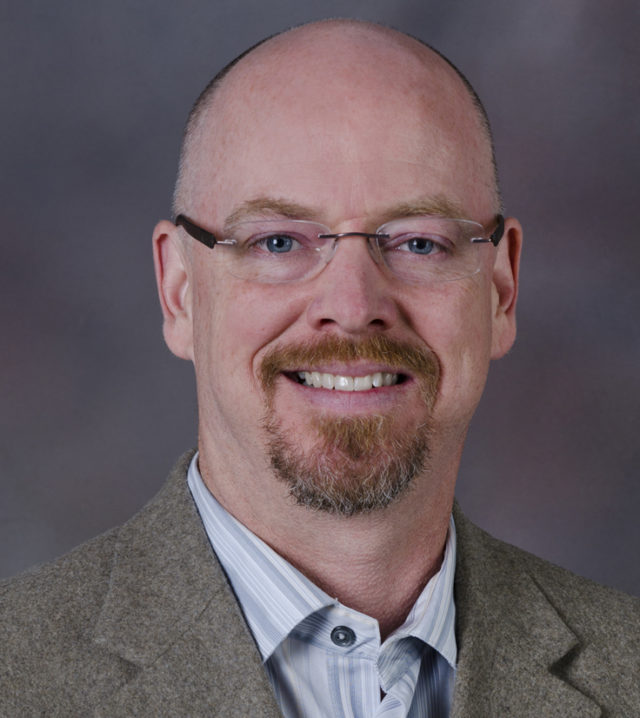 Daniel L. Marks, MD, PhD
Daniel L. Marks, MD, PhD, Oregon Health & Science University, will investigate pathways originating in the brain that lead to cachexia, a debilitating condition involving weight loss, muscle wasting, adipose tissue reprogramming, and anorexia that is found in approximately 80 percent of patients with pancreatic ductal adenocarcinoma (PDAC). Better understanding these pathways may potentially provide novel therapeutic options for cachexia, including drugs that are already used in clinical practice or advanced clinical trials. These same pathways are implicated in enhanced risk of tumor growth and metastasis, which suggests that blocking these responses may also provide synergistic benefit with tumor-directed therapeutics.
"I am grateful to the AACR and The Mark Foundation for Cancer Research for the generous support offered by this award," said Marks. "We believe that the work supported by this grant will improve the lives of patients with cancer and point the way to new treatments for cachexia in cancer patients."
Content courtesy of AACR.
PUBLISHED RESEARCH
Olson B, Diba P, Korzun T, Marks DL. Neural Mechanisms of Cancer Cachexia. Cancers (Basel). 2021.