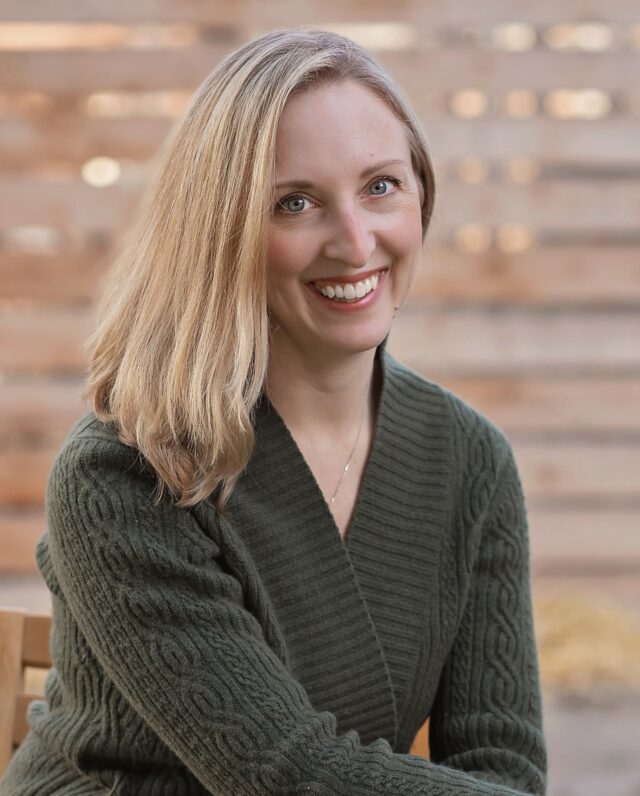 Sabrina Spencer, PhD
Dr. Spencer's lab has combined novel computational and cell biology methods to develop a high-throughput time-lapse microscopy platform for studying how individual cancer cells respond and adapt to targeted therapies at a molecular level during the first few days of drug treatment. In this project, she is studying how drugs targeting the mitogen-activated protein kinase (MAPK) pathway can be overcome in a small subset of cancer cells, focusing on the mechanisms of DNA damage and cell-cycle escape and re-entry. The proposed work is significant because these cancer cell subpopulations may represent a seed population that enables drug resistance and if understood, could be eliminated to reduce tumor relapse following treatment with MAPK pathway inhibitors.
Dr. Spencer earned her PhD in Computational and Systems Biology from the Massachusetts Institute of Technology. Her lab studies proliferation-quiescence decisions in normal and cancer cells at the single-cell level and specializes in long-term time-lapse microscopy and automated cell tracking.