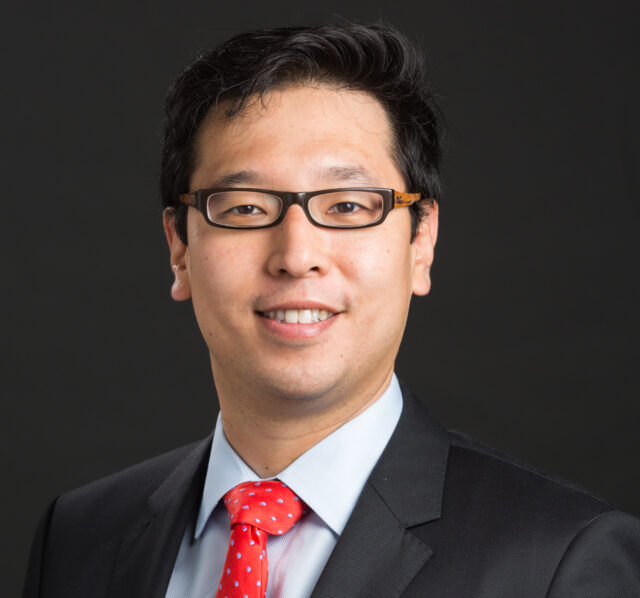 Jaehyuk Choi, MD, PhD
Dr. Choi utilizes high-dimensional genomic, transcriptomic, and immunological assays to elucidate the pathophysiology of T-cell lymphomas. His goal is to identify the molecular mechanisms underlying disease initiation, progression, and resistance to therapy, and in so doing, gain valuable insights not only into the lymphomas themselves but also into fundamental T-cell biology. In this project, he has identified hundreds of mutations in naturally occurring human T-cell clones from lymphomas. He hypothesizes that a subset of these mutations increases the fitness of the T cells, and the same mutations can be engineered into anti-cancer T-cell therapies to increase their effectiveness. By learning from the evolution of lymphomas, this project will harness the power of naturally occurring mutations in cancers to enhance immunotherapies.
Dr. Choi received his undergraduate degree in Biochemistry from Harvard University. He then enrolled in the MD-PhD program at Yale University, completing his graduate work in Immunobiology. After completing his residency in dermatology at Yale, he completed a postdoctoral fellowship in Genetics with Richard Lifton.