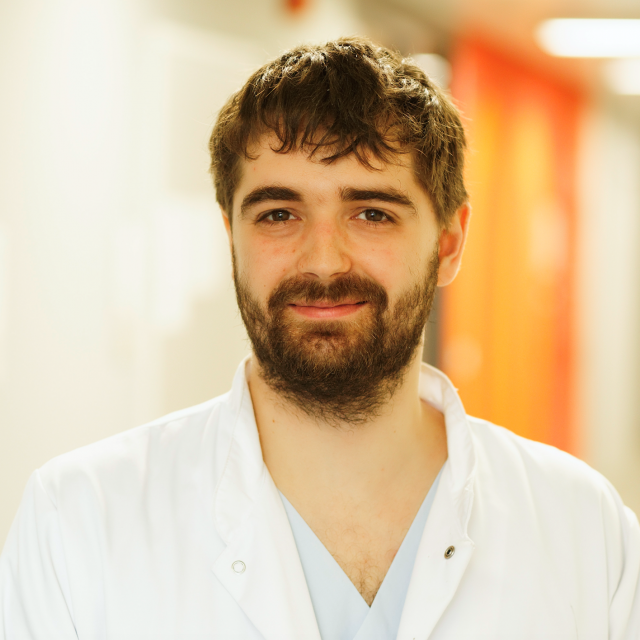 Florian Perner, MD
Dr. Perner is investigating the mechanisms of resistance to targeted therapy in MLL-rearranged leukemia to identify strategies to improve treatments.
published research
Perner F, Gadrey JY, Xiong Y, Hatton C, Eschle BK, Weiss A, Stauffer F, Gaul C, Tiedt R, Perry JA, Armstrong SA, Krivtsov AV. Novel Inhibitors of the Histone-Methyltransferase DOT1L Show Potent Antileukemic Activity in Patient-derived Xenografts. Blood. 2020.
Perner F, Schnoeder TM, Xiong Y, Jayavelu AK, Mashamba N, Santamaria NT, Huber N, Todorova K, Hatton C, Perner B, Eifert T, Murphy C, Hartmann M, Hoell JI, Schröder N, Brandt N, Hochhaus A, Mertens P, Mann M, Armstrong SA, Mandinova A, Heidel FH. YBX1 mediates translation of oncogenic transcripts to control cell competition in AML. Leukemia. 2021.