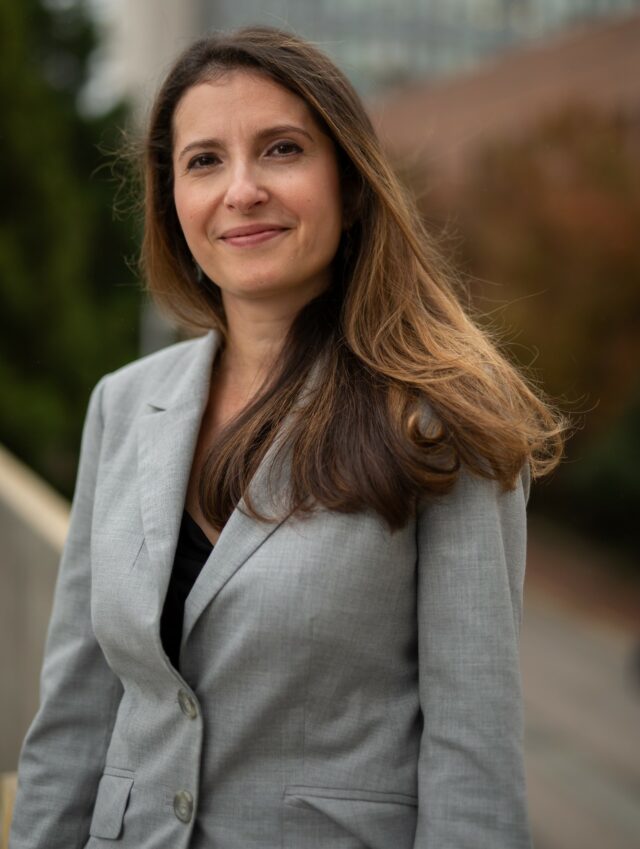 Yuliya Pylayeva-Gupta, PhD
Dr. Pylayeva-Gupta is developing novel approaches to boost anti-tumor immunity in immunotherapy-refractory pancreatic cancer and has focused on B cells as critical components of an effective immune response. Here, her laboratory is working to understand how B cell responses can be generated and reprogrammed to improve anti-tumor immunity. This work will map factors that drive suppression of B cell responses in solid malignancies and test novel strategies to reprogram B cells and reverse tumor associated dysfunction. Exploring how to harness B cell activity against tumors may yield uncharted advancements in cancer immunotherapy.
Dr. Pylayeva-Gupta obtained a PhD from the Weill Cornell/Sloan Kettering graduate program and completed her postdoctoral studies at the NYU Langone Medical Center. Dr. Pylayeva-Gupta is an Associate Professor in the Lineberger Comprehensive Cancer Center at the University of North Carolina at Chapel Hill.